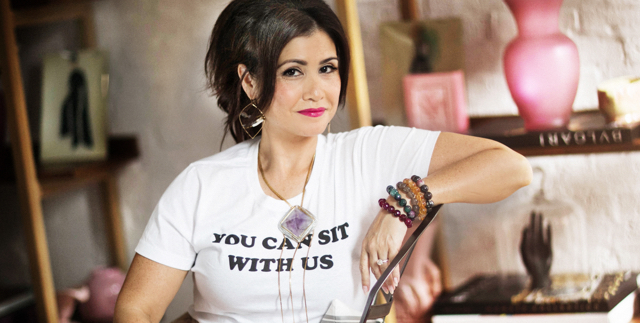 About Femmefluence
Femmefluence is a platform whose sole mission is to increase the affluence and influence ascend the leadership of women.
We're on a Mission to Make Women Wealthy
"When sleeping women wake,
mountains move."
~ Ancient Chinese Proverb
Founded by Brand Futurist, Serial Entrepreneur and Women's Advocate Jennifer "Jen" Kem, Femmefluence exists to proactively support ambitious women create and own their own economy for the purpose of individual and global impact. We help women rise into the next level leader they want to be known for and help them achieve their desires and goals.
Simply: We believe women have the right to massive affluence and influence, and our platform's intent is to provide the best-practice, world-class, most innovative resources, events, tools and people to meet that mission.
We're here to make you rich in your wallet and rich your wisdom and help you win in all the aspects of your life that you want. Unapologetically.
We invest in women's ideas and ambition.
Driven By The Individual And The Collective
"That's not a mountain.
That's a pebble in your shoe."
~ Jennifer Kem
Ambitious women know how to get it done, but they also know that relationships matter and who we collaborate and work with matters. What also matters is our whole life goals – meaning we don't have to sacrifice our daily physical, mental and spiritual health to have the affluence and influence we desire. We operate in AND not OR. And we take self-responsibility and know that vulnerability is a superpower. We know that tension is required for change to happen, but removing as much noise and friction helps us ascend in a sustainable way. We tolerate very little foolishness, as we are grown women healing old wounds but understand our resilience and grit make us potent forces.
We already have Femmefluence in us, we just need the network and resources to choose our decisions and actions clearly and cleanly. Most of all, we build longer tables, not higher walls. #YouCanSitWithUs #WeWillStandWithYou
Navigating With Our Values
— Autonomy: We believe in the freedom to be fully expressed as women in the pursuit of conscious affluence and ethical influence.
— Intersectionality: We believe in justice and the advocacy for women who need a fellow women's support in their rise, especially of those women whose race, creed, identity or beliefs don't look like the status quo.
— Connection: We believe that women connecting with other women in friendship, trust, and vulnerability is worth your time, energy and financial resources.
— Ambition: We believe in a safe place to be unapologetically successful in all of the areas of your life, and don't buy into the bullshit that it's "not feminine" to be rich AF and live your best life.
— Values-Driven: We believe in rewarding you for the people, things and ideals that you truly value, while enjoying the spoils of your effort and commitment.
— Imperfection: We believe in failing out loud, experimenting with our big ideas and being celebrated for being willing to try and do the things you've always wanted to do.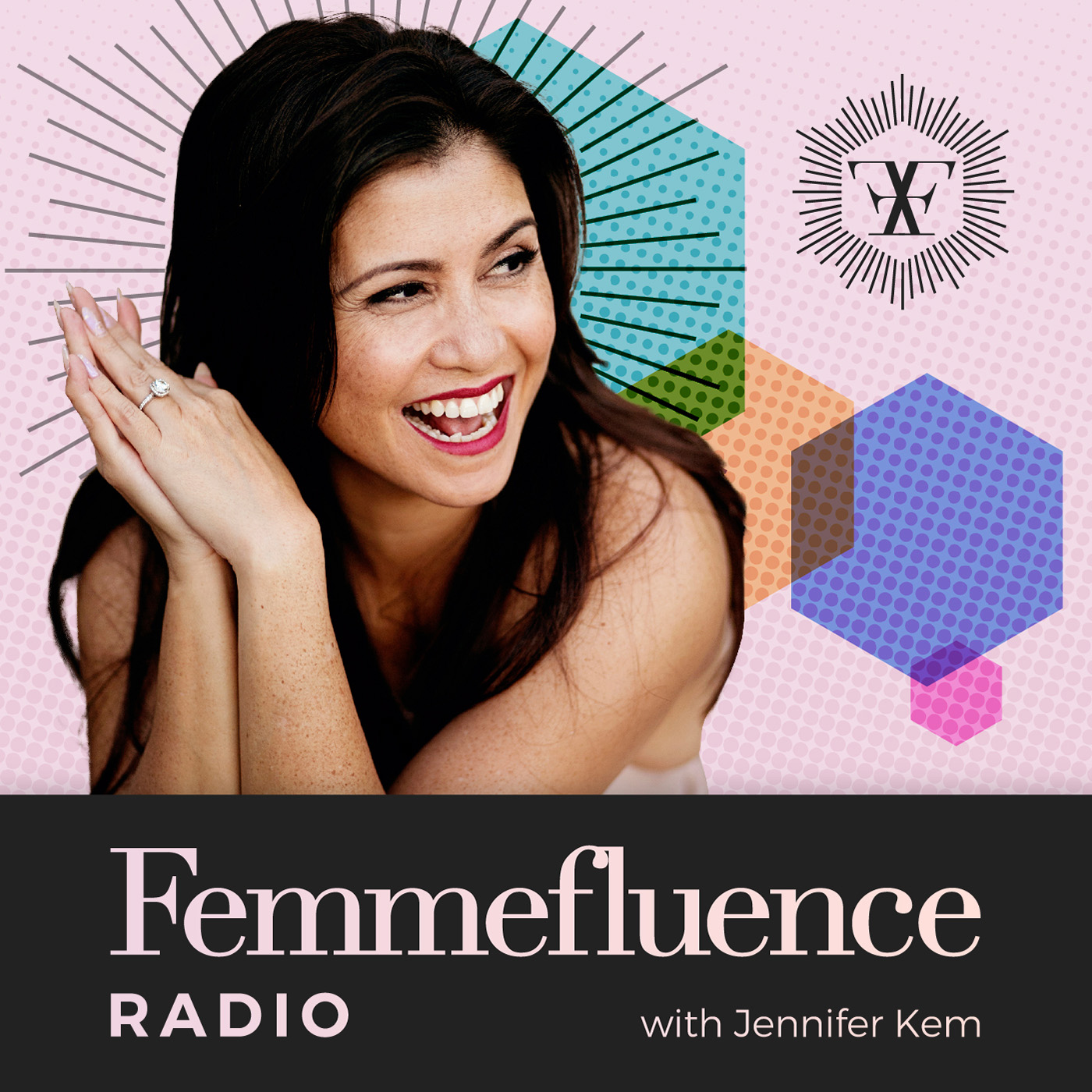 Femmefluence Radio
On Femmefluence Radio, we have the real, BS-free conversations that every women wants to have, but no one talks about with 100% honesty.
We bring a blend of fact-based insights, interviews with powerful women teaching and sharing "behind the velvet rope" tools, motivational and mindset tools to support you on the journey to influence and affluence.
Conversations include not only how to get wealthy through leadership in business, but foundational topics like: the intersection of too muchness and not enoughness, what aligned success looks and feels like, and what it takes to dismantle old systems, beliefs and thinking that get in the way of what we really want.
What do you want to hear about on Femmefluence Radio? Send us your requests and we might just mention you on the show.

Listen Now
Share Femmefluence Radio with a women you believe wants to grow her influence and affluence.
Follow us on Instagram @femmefluence_official
Learn more about our Founder Jen Kem at jenniferkem.com